A Balanced Bowl
We hand-deliver freshly prepared, nutrient-packed dog food exclusively for New Yorkers. Bringing your dog balanced nutrition in every bowl.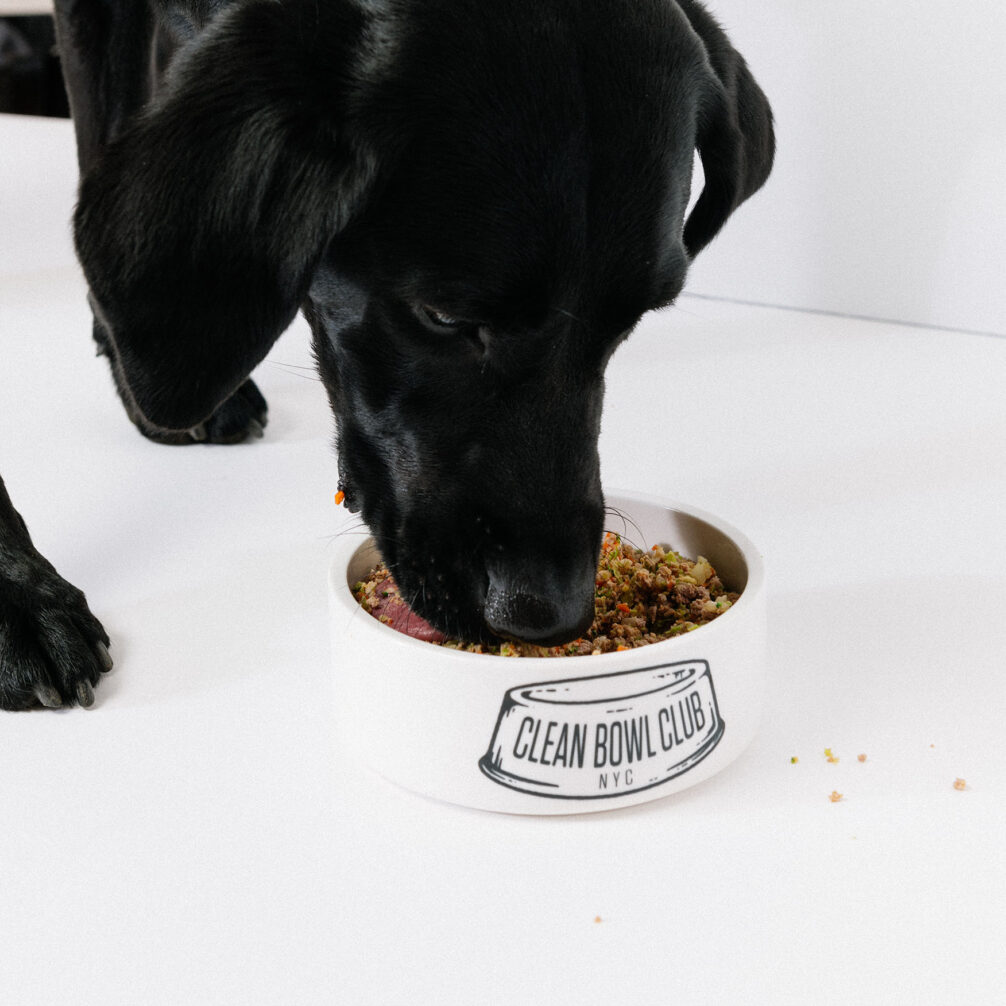 Three steps to a healthier, happier dog.
Help us get to know your dog so we can curate a custom nutrition plan for your best friend.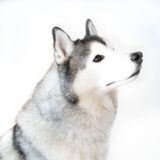 Meet
Tell us about your dog(s)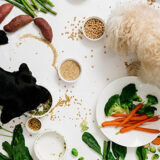 Treat
Personalize a custom meal plan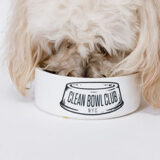 Eat
Sign up for regular deliveries
Made in Manhattan
Our family wanted to treat our dogs better and give them healthy food they would enjoy. That's why we created Clean Bowl Club NYC to help other families do the same. With the help of veterinarians and dog food nutritionists,  we formulate nutritionally complete meals with fresh natural ingredients that will be personally delivered to your doorstep within hours of cooking them. No commute, No-Hassle, all convenience.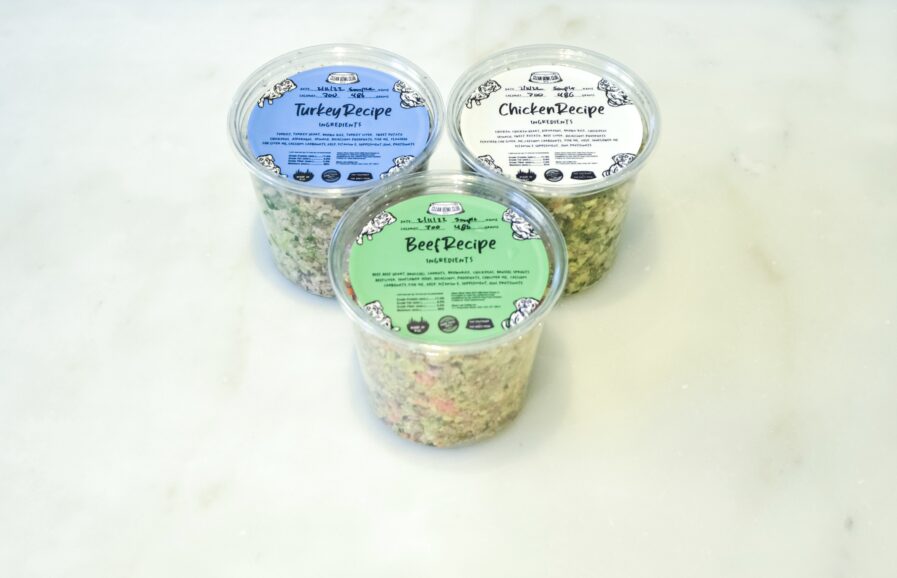 Farm-Fresh Ingredients
Your dog's health comes down to what goes in their bowl.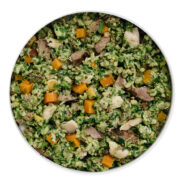 Chicken
Chicken hearts and thighs meet well-balanced extras like sweet potato, chickpeas, and asparagus.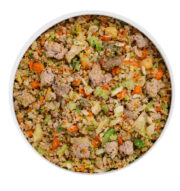 Beef
Lean ground beef and vitamin-rich beef liver get a healthful boost from sunflower seeds, brussel sprouts, and carrots.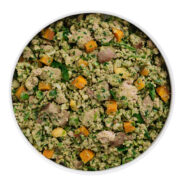 Turkey
Turkey, turkey liver, spinach, flaxseeds, fish oil, and more combine into a nutritionally complete meal.
Meet the Specialist behind our food: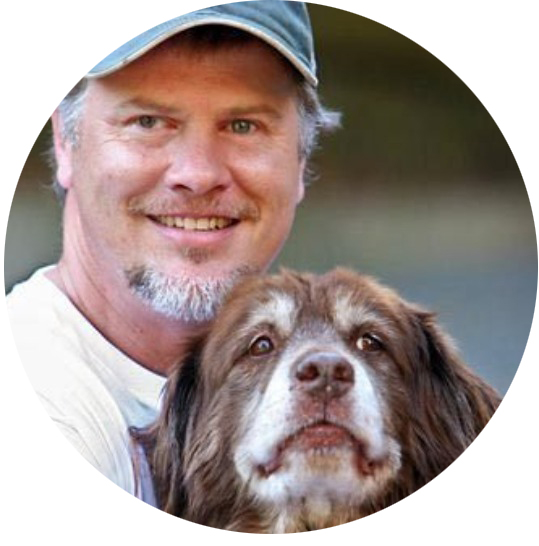 James Pendergast has extensive experience in canine nutrition, developing therapeutic diets and complete, balanced meals.  Every ingredient and its ratio in all our recipes was carefully selected by him. He designed each recipe to be as healthy as possible, using natural ingredients for optimal nutrition.
Happy Dogs Make Happy Owners
Mini is a picky eater, but she doesn't hesitate when it comes to Clean Bowl Club's food. She finally gets all the vitamins and minerals she needs from her food, so I don't need to worry about feeding her supplements anymore. CBC is truly healthy food without the hassle.
Susan
Trey can't get enough of his Clean Bowl Club – always anticipating his next meal. I know when I fill his bowl, I am filling him with long-term health and happiness. We will be lifelong Clean Bowl Club customers.
Jacob
When Riley got kidney stones, we realized we had to upgrade her diet from processed kibble. Switching to Clean Bowl Club NYC made a huge difference. Riley's kidney health has improved, her coat is shinier, and she's much happier.
Erica